Peer Tutoring
---
Peer tutoring is available to all GDBBS students that may be facing academic difficulties. Please contact your Program Administrator or Director of Graduate Studies if you're interested in receiving or providing this instructional assistance.
The Process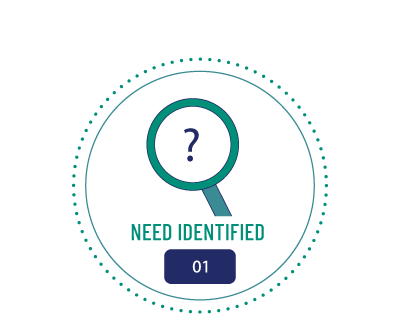 Student contacts their Program Administrator or DGS via email to request peer tutoring, or instructor informs PA or DGS of students in academic difficulty.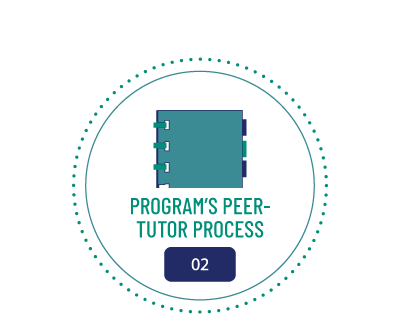 The Director of Graduate Studies, Program Administrator, and student identify a peer tutor.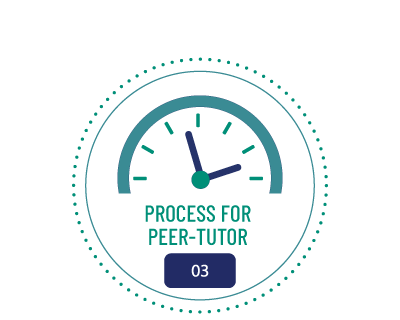 Peer-tutor submits time each semester via Microsoft Form to confirm peer tutoring hours (data includes peer-tutor contact information and scheduled hours/estimated weekly hours).
Tutoring Hours Report Form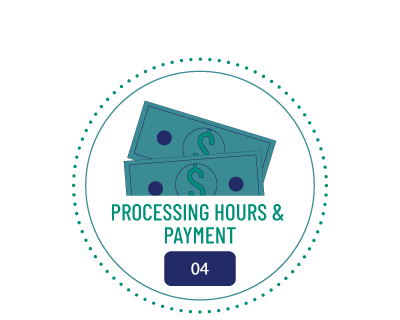 Business Manager processes payment at the end of each semester. (Pay rate is $15 per hour. Peer tutors are paid hourly and not per student within that hour.)